What do Securehotel DO?
Securehotel work within the community and neighbourhoods within several areas.
We are community web trainers.

We offer silver surfer training courses.

We accept, refurbish and redistribute computer equipment.

We hold regular computer help clubs within Chichester & Brighton & Hove in Sussex.
Vaccination rollout latest 180121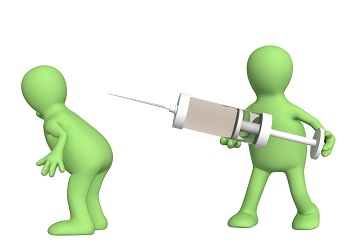 Vaccination rollout latest
The NHS in Sussex continues its rollout of the COVID-19 vaccination – this is the largest vaccination programme ever undertaken by the NHS. The Sussex Health and Care Partnership website has details on the rollout, including when you can expect to get your jab and details of vaccination scams to be aware of.
In order to help elderly and vulnerable people get to their COVID-19 vaccination appointments, concessionary bus pass holders can travel for free in West Sussex before 9.30am from this Monday (18 January).
Concessionary bus pass holders can currently travel free of charge in West Sussex, off-peak - which is weekdays 9.30am -11pm - and all day at weekends and bank holidays. From Monday, this temporary relaxation will allow them to also travel for free before 9.30am.
More information about the county council's bus pass scheme is available here.
National restrictions remain in place. Cases in West Sussex have been rising and although we may have seen a plateau in cases, we must act like we have it to stop the spread.