In partnership with Get Safe Online we are running a free training event, for our residents to learn more about online safety and online fraud.
This free event is so they can gain better awareness and understanding about steps that can be taken to stay safe online and how to be vigilant of scams (and what you can do to avoid becoming a victim).
There are 6 sessions in total running on 9th October, 27th Nov and 23 Jan. The Eventbrite link is attached .
https://www.eventbrite.co.uk/o/community-safety-amp-wellbeing-west-sussex-county-council-17456763912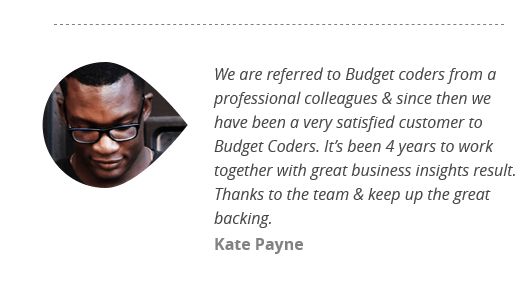 Recently i recieved an email (shown below). I do think about wordpress a lot, it along with drupal, and concrete and others are a major part of my daily life.
When I get an email like this ( and thanks to for sending it to me) I have to wonder how far the expectation and experience of the sender goes. At least this one is not promising to put me at the top of "yagoing" or searchhound.com or big4.com with at NS9 compatible site.
Lets look at the email, them Me
We haven't seen any Formbook malware / Trojan / Info-Stealer hitting the UK for ages, so it was quite surprising to see this one arrive overnight. Unlike previous versions who generally used exploits or macros / embedded ole objects in Microsoft Office to deliver the payload, this is a simple .exe file inside a zip that pretends to be an...
We continue to see AgentTesla keylogger / Infostealer on a daily basis. The UK generally has been fairly quiet for malware over the last few months ( since Easter 2019) and we are only seeing the "commodity" malware like AgentTesla, Hawkeye, Nanocore, Lokibot etc on a very frequent basis. Over the last week or 10 days we have noticed a...
Read more: new AgentTesla Keylogger install method – Choice.exe
We are still not seeing a lot of interesting malware in UK at the moment, but this one has a few interesting parts to the delivery system. The Lokibot binary that is eventually delivered is nothing special and we see this sort of commodity malware on an almost daily basis. What is slightly unusual is the size of the word doc ( RTF ) attachment...
Read more: Lokibot via fake Reconfirm Bank Account Details with extremely large rtf attachment