All adults are now eligible for the vaccine. Please book your appointment today.
Weekend of walk in clinics
As all adults become eligible for their vaccination today, we have a weekend of walk in clinics happening in Sussex.
These are in addition to booked appointments made through the national booking system, by calling 119, or through your GP led vaccination service.
You can attend these without an appointment. Please just bring one form of ID (photo ID not required) and your NHS number, if you know it.
Sussex Day: safely celebrating our county's past, present and future
Launched in 2007, the day is marked on 16 June each year to coincide with St Richard's Day, who was the Bishop of Chichester in the 13th Century.
It is a day to commemorate the rich heritage of Sussex, enjoy all the county has to offer, and look ahead to new opportunities and possibilities.
Leader of West Sussex County Council, Councillor Paul Marshall said: "I want to wish everyone living in, working in or visiting our beautiful county a very happy Sussex Day and to enjoy the day safely.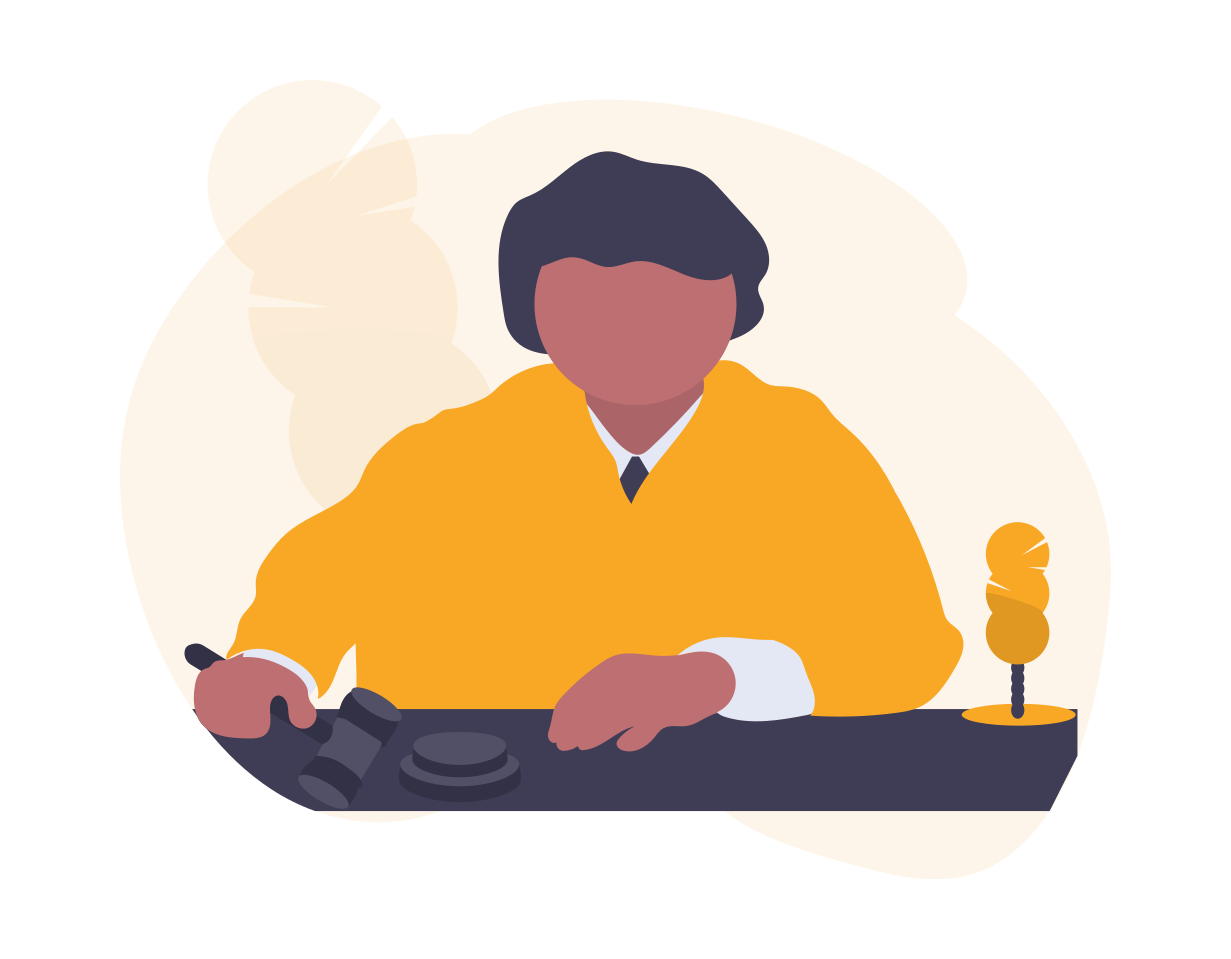 The inquest into the deaths of the 11 men at the Shoreham Airshow Crash has been postponed until 2022 due to a High Court hearing taking place this autumn.
At the Pre-Inquest Review Hearing held on Monday 26 April 2021, the Senior Coroner ruled that she would now be making an application to the High Court to formally request permission to access certain "Protected material" used in the criminal trial in order to assist her with her investigation.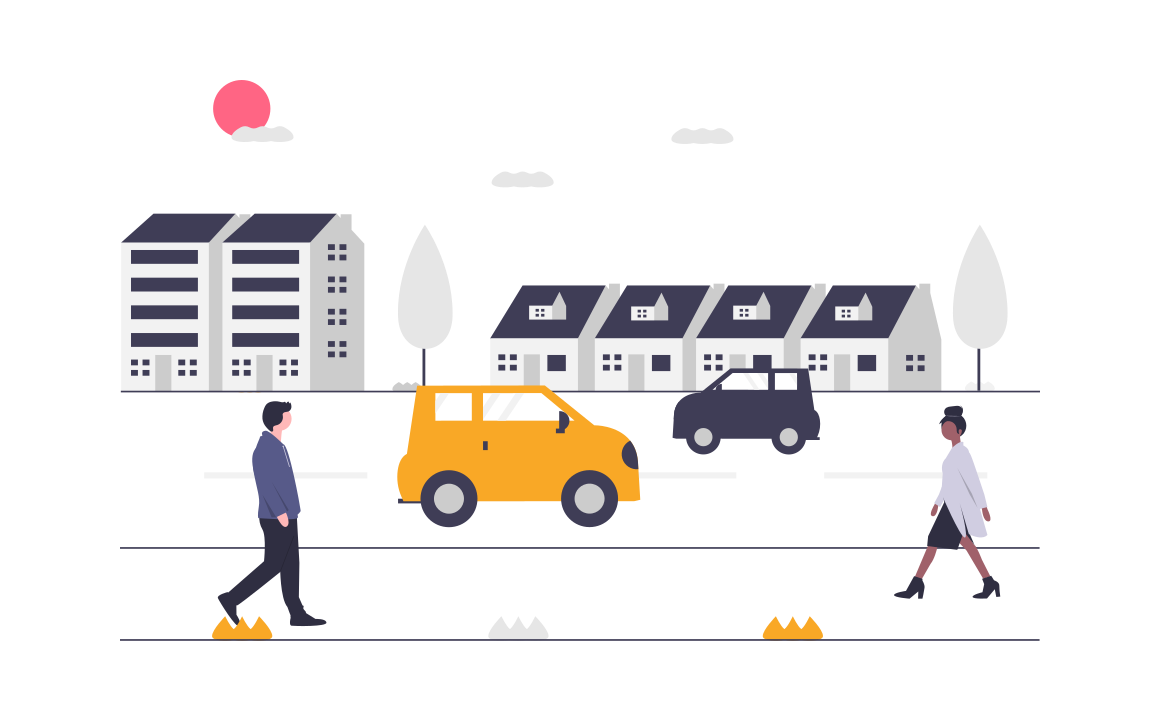 A £1.5million scheme to resurface approximately 3km of both carriageways of the A24 Washington bypass starts soon, utilising latest technologies to reduce the project's carbon emissions.
The A24 between the Findon and Washington roundabouts has been showing significant signs of weakening: the new surface will be smoother, which will reduce road noise and be more resilient to potholes.
The project will use the latest technology, allowing the resurfacing materials to be mixed at much lower temperatures than conventional asphalt. Also, approximately half the material used in the scheme will utilise recycled material recovered from other West Sussex roads.
We understand that some residents have received letters which infer that a neighbour has invited them to join Nextdoor, a US based social networking app, which appears to be building a database to use advertising to connect neighbours with businesses. These letters may